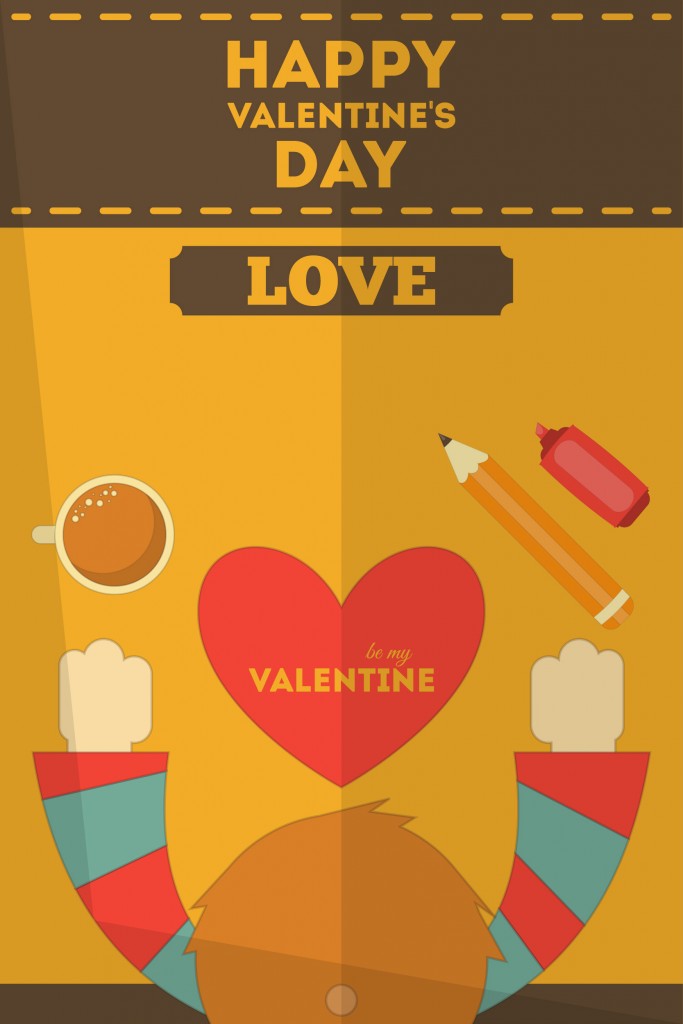 Valentine's Day is an ancient holiday with its roots in the Roman Empire and Christianity. But that hasn't stopped this special day from making waves all around the world. Indeed, this ever-evolving holiday continues to reinvent itself for modern generations.
Valentine's Day probably had its roots in pagan traditions under the Roman Empire that were later adopted by Christianity. At that point, the observances were connected to Saint Valentine, a martyr of the early Christian church. The tradition of giving flowers or exchanging notes of affection can be traced to a relatively early date. But other traditions took time to develop.
For example, the act of giving chocolate could not have been a Valentine's tradition before European explorers encountered cocoa in the Americas sometime in the early 16th Century.
Today, chocolate is a mainstay of Valentine's Day traditions – and that's as true in Bangkok as it is in Europe or the Americas. But why do we give chocolate to friends and loved ones on this special day? In this post, we're going to try to answer that question.
Chocolate: A History of Seduction
Chocolate's role as a food of passion – or as a treat so seductive that it simply cannot be resisted – is nothing new. It was considered a luxury food in Mesoamerica before it found its way to Europe. By the 17th century, chocolate houses were giving coffee houses a run as social gathering venues.
In those days, chocolate was only a consumed as a beverage. But in Victorian England, Richard Cadbury had invented a means of creating drinking chocolate that resulted in a large amount of cocoa butter. In an attempt to find a use for this side product, he produced what was – at the time – a novel concept: edible chocolate.
But Mr. Cadbury's greatest innovation may well have been the heart-shaped boxes in which he packaged his new eating chocolate. Cupids, rosebuds and other icons of love adorned the boxes. They were a hit; and chocolate was suddenly gaining traction as a treat to be shared between lovers.
Enjoy Valentine's Day on Sukhumvit Road
If you are planning to celebrate Valentine's Day in Bangkok, the lower Sukhumvit region is a great place to be based. To begin with, Centre Point Sukhumvit 10 is offering a special Valentine's package, which features 40% off of several different room types:
One-Bedroom Suite

Deluxe Room

Suite with Spa Bath
These packages also come with a range of extras – everything from BTS Skytrain passes to free upgrades for longer stays.
And once you're based on Sukhumvit, you'll be perfectly positioned to enjoy some of the most romantic highlights that Bangkok has to offer. Swanky rooftop terraces and acclaimed restaurants are joined by trendy clubs in the immediate area. And a quick transfer quickly delivers you to Thonglor, Ratchaprasong and many other popular districts.
If you are planning to spend Valentine's Day in Bangkok, Centre Point Sukhumvit 10 is a top accommodation. And don't hesitate to let us know if you'd like any assistance planning a romantic evening out on the city.