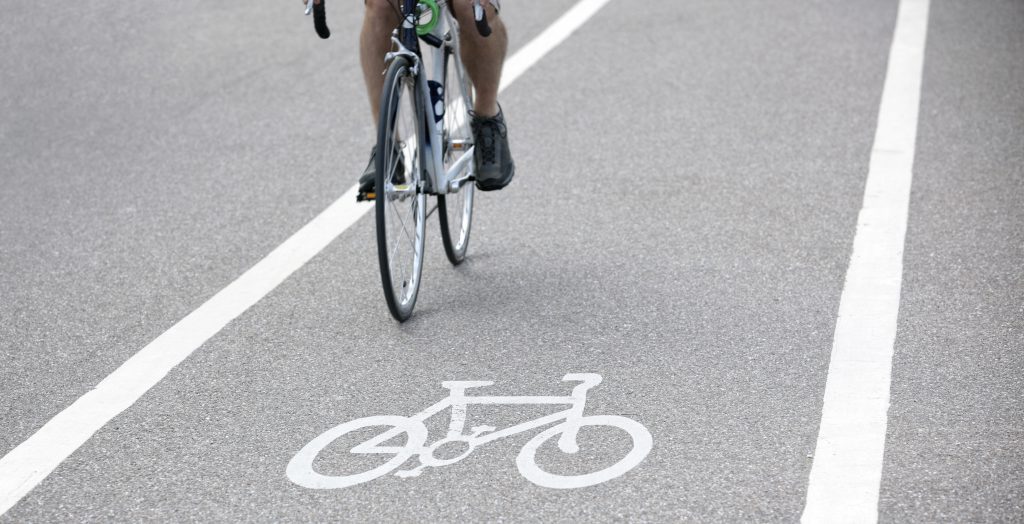 It's not surprising when you hear about world travelers biking through Asia. All the biking popularity between foreigners has peaked the interest of locals in Thailand, and primarily Bangkok. There has also been an influx of Western expats who not only view biking as an excellent way to get exercise, but also an affordable source of transportation.
By the end of 2017, Thailand will officially have the longest bike lane in all of Southeast Asia. This bike lane will go through five provinces, one which will be in Bangkok. The greatest part about this bike lane is that it will be protected from cars and other vehicles.
Although this bike lane won't be your main route to get to many destinations in Bangkok, we've provided various ways you can still enjoy the great capital city on two wheels (other than a moped). Here's our guide below instructing you how to cycle around Bangkok and visit some of the best local neighborhoods.
Biking Through the Khlong Toei Parks
Khlong Toei is one of the districts around Bangkok where many locals live. There are lots of street markets and shops that litter the streets and a couple parks. Khlong Toei is also located off the Chao Phraya River, so you can easily bike down to catch stunning views of the river.
One of the best parks you can easily bike around is the Benjakitti Park, located right by the Queen Sirikit National Convention Center metro station. Beat the scorching afternoon heat and plan your bike ride in the early morning. Stop by Black Canyon Coffee for a few shots of espresso or some strong coffee and take the back alleys around the park.
The best feature of the Benjakitti Park is the large pond. After you finish biking the entire loop, be sure to take a break to watch the natural wildlife and native birds that make the park their home.
Another fun park to check out is the local dog park called The Backyard BKK. For any dog lover missing their furry friend and looking to check out the local dogs in the area, this is the perfect place to bike to. It's also not near any super busy roads, so the bike ride will be less hectic than most. If your friendly pup is traveling with you, this is a great place to take him or her so they can get exercise and socialize.
Taking a Bike Tour in Sukhumvit
Another fun neighborhood that's relatively close to Khlong Toei is Sukhumvit. This is a very popular area, and popular street, for shopping and getting local street food platters. As mentioned before, biking has become more and more popular amongst tourists in Bangkok. Therefore, Go Beyond Asia (a travel tour company) offers exciting bike tours in Sukhumvit.
The tour starts in Sukhumvit where you tour through the fresh markets. Then, cyclists will pass through Bangkok's Chinatown and experience the taste of the greatest dumplings on earth. After crossing the Chao Phraya River, cyclists will then tour the other side of Bangkok…only instead of biking, they will get on a long traditional Thai boat. These boats are unique to the history of Thailand since they've been around for over 100 years.
There are so many outstanding reviews on how great this tour is! The best part about taking a cycling tour, especially in a big capital city like Bangkok, is that you will have an experienced guide to show you the way. There's no way or chance you'll lose your group and if you're not used to the traffic, you won't have to worry. Your guide and fellow cyclists will be there to help avoid the dangerous parts of the hustle and bustle.
Finding Relaxing Accommodation
After a long day of biking, you deserve to treat yourself to a relaxing evening. Maybe even enjoy a nice soapy bubble bath. Fortunately, if you're looking for a great place near the Khlong Toei and Sukhumvit district, Centre Point Hotel Sukhumvit is one of the best hotels for bikers. We have many luxurious rooms at a great cost making you feel right at home.
The comfy beds will make you wish you were staying in Bangkok longer! We hope you enjoy your stay when you visit the golden city of Bangkok.