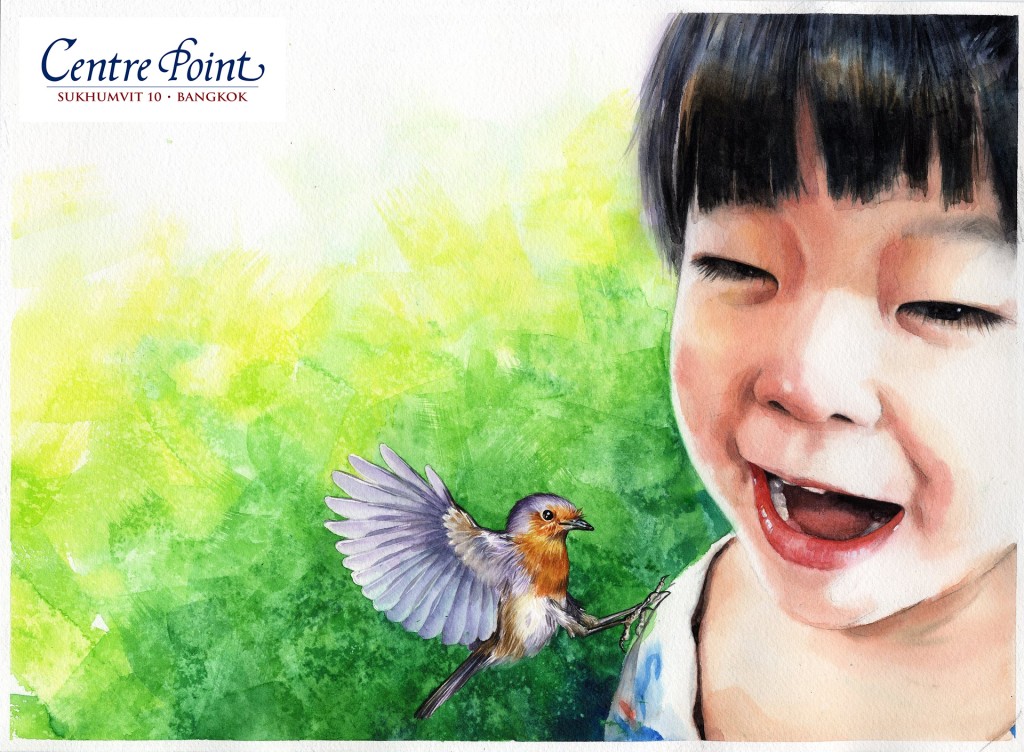 Children's Day, known here in Thailand as 'Wan Dek', is celebrated on the second Saturday of January every year. This year, 2016, it will be celebrated on Saturday 9 January, with plenty of fun-filled activities for you and your family to join in with at venues right across Bangkok, with many located near Centre Point Sukhumvit 10.
2016 Children's Day Motto
Every year, the Thai Prime Minister chooses a theme and a motto for the National Children's Day. Last year, the motto was 'With knowledge and morality comes a brighter future', and this year the motto for Children's Day is 'Good children are diligent and crave for learning, for a bright future.'
These mottos reflect the prominent traditional Thai saying, 'Children are the future of the nation, if the children are intelligent, the country will be prosperous.'
Fun-filled Activities Across Bangkok
There are always lots of fun-filled activities for you and your family to join with when you stay with Centre Point at our ideally located hotel on Sukhumvit 10 in the heart of our city's downtown area. There are many activities located near our hotel, but please note that as the BTS (Skytrain) network is free for children on this day, you can make your way to lots of venues across the city and you only need to pay for adult tickets.
Bangkok Arts and Cultural Centre
The BACC is located across the road from the MBK Centre on Pathumwan intersection. There are always lots of fun-filled activities for children of all ages held here, with last year proving a huge success with thousands of children and parents in attendance.
To get to the BACC, catch the skytrain from BTS Asok to BTS National Stadium.
TK Park
Thailand Knowledge Park is located inside the Central World shopping centre on Ratchaprasong Road, a very short distance from the BACC, so you could easily take the kids to both on Children's Day.
There are always lot of activities for children held here, but on the annual Children's Day there's even more going on! Expect a fun-filled and very education day out in Bangkok!
To get there, catch the skytrain from BTS Asok to BTS Chidlom or BTS Siam and walk a short distance, or alternatively, have one of our members of staff call a taxi or tuk-tuk for you.
Museum Siam
This museum is located near the Royal Palace in Pranakorn District, not far from Khao San Road. On Children's Day it's free for all visitors and there are lots of fun activities for children. This is a great opportunity to enjoy a day out with the kids and learn about Thai culture and history.
To get to Museum Siam it's best to catch a taxi, however, you can also your way there by boat on the charming Chao Phraya River. Please ask one of our staff members for directions, but don't worry, it isn't difficult to find so you won't get lost!
Happy Children's Day 2016 from Centre Point Sukhumvit 10!