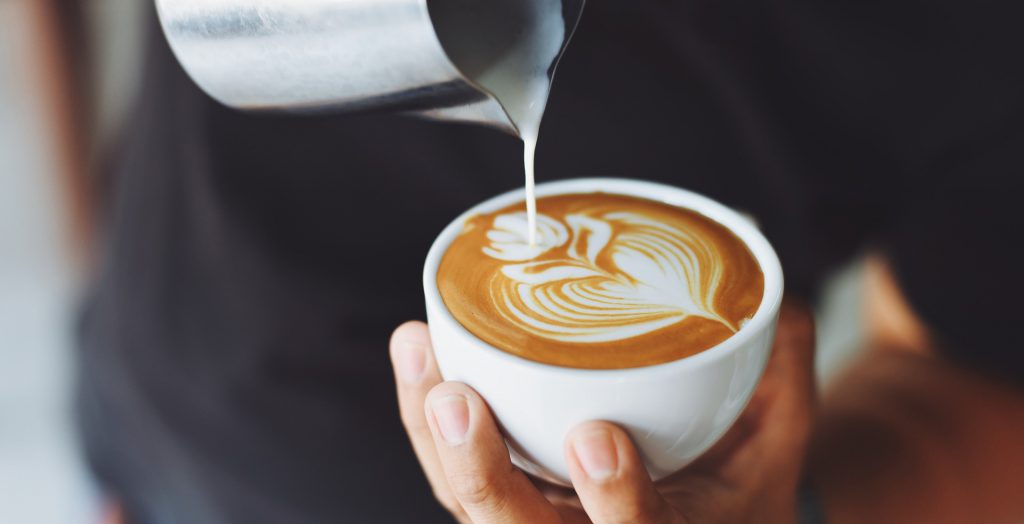 Even if you've never traveled to Thailand before, you know that the country is known for having the best dishes around the world. So it's no wonder why Bangkok is considered a foodie city (meaning there are lots of amazing restaurants, food carts, and cafes to eat at that cater to people who enjoy delicious food)!
We wanted to write about one of our favorite restaurants in Bangkok that you should not miss when you visit the large capital city. This restaurant is not only our favorite, but it has won The Best of Thailand award for being one of the best places to eat (four years in a row)! We'll explain why we love MIX Restaurant and Bar and what you should order when you dine there. There's no way you won't book a reservation after reading this article!
What Makes MIX Restaurant and Bar So Special
          You might be asking, "Why is the restaurant called MIX?" This is an excellent question that also explains what exactly is served at this beloved Thailand restaurant. MIX is a combination of dishes and flavors from different countries and cultures. You could consider them to be gourmet fusionists, but they're more like master palate mixers.
Most fusion type restaurants don't do so well because there's always something lacking from the dish or the flavors don't compliment each other in the best way. That is definitely not the case here at MIX Restaurant and Bar. What MIX does is they take a traditional Thai dish and add a treasured meat from another country or another country's style in preparing the certain dish.
For example, you will see on the extensive menu a Northern Thailand curry paired with lamb from New Zealand. Another unique dish that you won't find anywhere else is the Squid Ink Fettuccini with grilled Hokkaido scallops (from Japan) and tomato sauce. The best part is that all of these mixed dishes create a harmonious blend to the different flavors they bring to the table (or shall I say plate).
The good news is there are some traditional favorites on the menu, so if you have someone in your party who isn't an adventurous eater, they won't starve. Since there's a Japanese cuisine section on the menu, sushi, nigiri, and sashimi are served. This makes dining here a true treat since you can find the best of everything from some of the best cultural cuisines.
Locations in Bangkok
Not only is MIX Restaurant and Bar popular in Bangkok, but you can also find the restaurant in Chiang Mai, Korat, and Vientiane (in Laos), and another location in Myanmar. In Bangkok alone there are two different MIX Restaurant and Bar locations (the third location is coming soon). Now you can see why it's such a popular place to dine.
Our favorite location is the original one on the 5th floor in Terminal21 located in the Sukhumvit district. Terminal21 is one of the most popular malls in Bangkok, which makes this restaurant an ideal destination. The decor inside of MIX is eclectic within itself. The colorful kitchen tiles on the tables clashes with the modern designs of the gray brick and wooden counter top.
If you're looking for a nice place to take a date, we highly recommend taking them to MIX. Not only is the restaurant upscale, but with the variety of dishes to choose from, you won't run out of things to talk about when it comes to food. Don't forget to try one of their phenomenal desserts. It's wise to note that some of them take 15 minutes to make so be sure to request your favorite one as soon as you get your main course.
Staying in the Sukhumvit District
If you haven't booked your place to stay in Bangkok, you might want to consider staying in the Sukhumvit district. This is because the district has some of Bangkok's main attractions and you'll be in walking distance to the best malls, markets, and nightlife.
Here at Centre Point Hotel Sukhumvit, we provide travelers a comfortable accommodation with the best amenities. One of our locations is just off the main road in Sukhumvit, take a look at our rooms and suites to see which one best suits you. We hope you have a wonderful stay and you enjoy your time adventuring and eating through Bangkok!