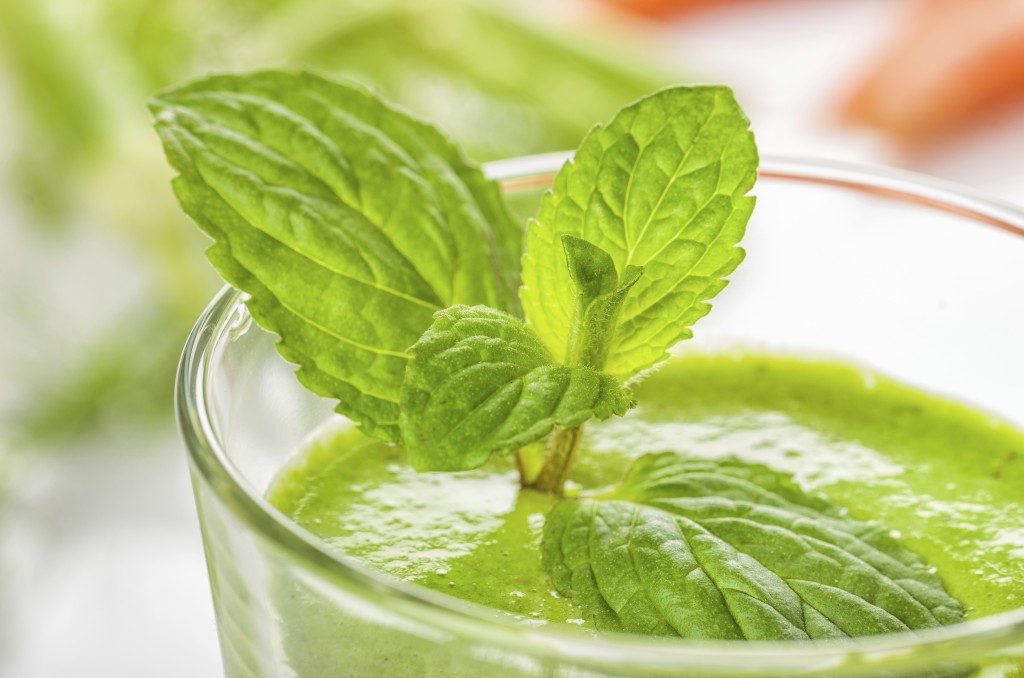 Centre Point Sukhumvit 10 emphasises guest comfort from the moment that you enter our hotel. One of the many ways that we accomplish this is with our signature drink. As soon as you step through the door, a refreshing drink called the 'Centre Point Paradise' is ready to serve to you right on the spot.
Mint in Thai Cuisine
Mint is often used as a flavour enhancer and garnish in Thai cuisine, though it's not as common as other herbs, such as basil and bay leaves. One dish that features mint prominently is Thai larb, which is a sort of warm salad with a combination minced meat (usually pork), herbs and spices.
Mint has many medicinal properties that are recognised both in Thailand and abroad. We'll go over a few of those benefits below:
Promotes digestion

Helps to soothe aches and pains

Promotes clear and healthy skin

Helps fight oral infections

Helps relieve cough and other cold symptoms

Relieves allergies and helps to soothe asthma
With so many health benefits available, it's easy to imagine why we were eager to use mint as a main ingredient of our drink – but that's only one aspect to consider. Mint is also extremely refreshing, and featuring this in our signature drink at Centre Point Sukhumvit 10 is a great way to help our guests feel even more comfortable as they ease into their stay in Bangkok.
Centre Point Paradise: Refreshing
Our drink actually doubles as a popular item on our menu. The 'Centre Point Paradise' is a mint and yoghurt shake that's cool, soothing and undeniably refreshing. For guests who have spent the morning in transit through Bangkok dealing with the rising temperature of the hot season, nothing satisfies quite like the Centre Point Paradise.  
And don't forget – you'll find it on our restaurant's menu too. Just ask for the 'Centre Point Paradise', and let the refreshment continue!
Hot Promotions at Centre Point Sukhumvit 10
There's more going on than refreshment at Centre Point Sukhumvit. We also have some incredible promotions that are currently running. Check out our promotions page to see what's on offer at the moment. You'll find early bird specials are available if you can book more than a month in advance.
And we're also running a special promotion that provides a 50% discount and a range of other benefits:
BTS day pass

Late check-out

Free upgrades on longer stays (minimum five nights)
There are many other benefits available in addition to the above. Have a look at our advertised deals and get started planning your next stay in Bangkok.