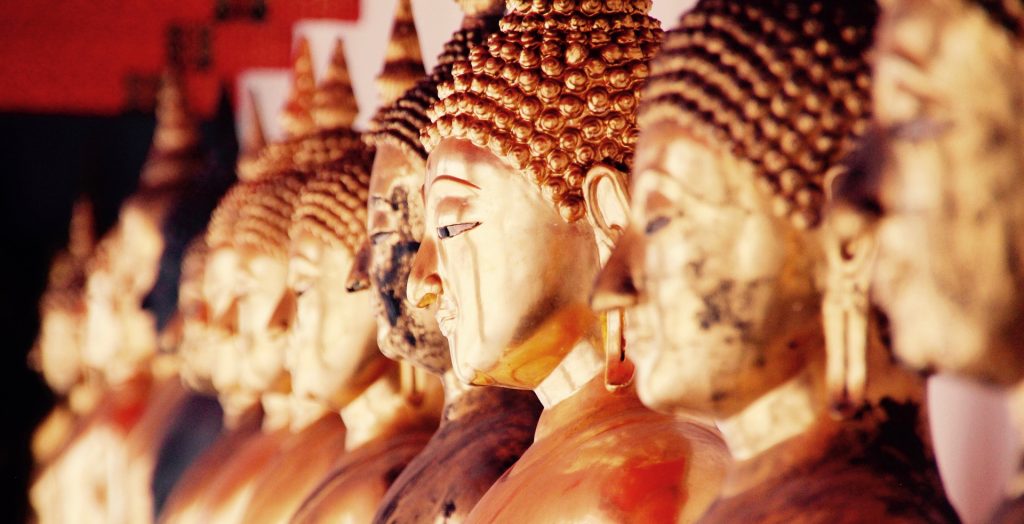 New Year's Eve is almost here, and venues around Bangkok are preparing to host their own countdowns to midnight. However, we should note that this year's New Year's celebrations are likely to be a bit different to those of previous years. This is because Thai people are currently mourning the loss of His Majesty King Bhumibol Adulyadej.
King Bhumibol was a father figure to Thailand and Thai people. The choice to tone down this year's celebration is a voluntary decision. Thai people view it as a simple but important way to demonstrate their grief at the King's passing. Along those lines, this year's celebrations may be a bit quieter than they have been in the past.
Even so, there were still be countdowns hosted around Bangkok on New Year's Eve. However, venues are likely to turn the music down a bit, and you're not likely to see any prominent fireworks displays around the city. Some venues may close down a bit earlier in the morning than usual, too – although that remains to be seen.
Traditional Thai Celebrations in Bangkok
Did you know that this particular New Year's celebration is a relatively new addition to the Thai calendar? In fact, if you look up 'Thai New Year' online, you're much more likely to find webpages about the Songkran festival (in April) than anything about 1 January. That's because Songkran has long been considered the traditional New Year's Day in Thailand.
However, Thai people have been celebrating the Western New Year as well for about 70 years. In addition to counting down to midnight, Thai people may exchange gifts with friends and family during this period. They are also likely to visit local temples with to make merit and participate in Buddhist rites and activities.
With that in mind, this could be an excellent year to experience the more traditional side of New Year's Day in Bangkok. You'll find that local temples will be buzzing with activity on both New Year's Eve and New Year's Day. And for those who would like to experience this, the staff at Centre Point Sukhumvit 10 recommend paying a visit to Wat Trimitr Witthayaram – the Temple of the Gold Buddha.
Celebrate the New Year at Wat Trimitr Witthayaram
Located in Yaowarat (Chinatown), Wat Trimitr Witthayaram is one of Bangkok's oldest temples. Its famous Buddha image is almost 4 metres tall and is made of pure gold. It's believed that making an offering to this Buddha image brings good luck to worshippers, and many of the many of the sermons preached at this temple speak of purifying the mind as the gold used to cast the Buddha image has also been purified.
Wat Trimitr Wittayaram will be a popular temple to visit during the New Year's celebration. If you're staying at Centre Point Sukhumvit 10 and would like to visit the temple, let our front-desk staff know. They can help you arrange transport or offer directions on how to take the BTS and MRT lines to reach the temple yourself.